Performed actions and measures in support of the Children's Village VIVO
For many years we have on our project with vielfälltigen actions and events closely. We also participate to promote our project, in humanitarian events in order to make new contacts and to attract potential supporters for our work. Goal is always the promotion and preservation of our children's village, for the sake of the children.
We are happy to also take part in our special presentations on your planned event. If interested, please contact us!
  They support a future worth living for children in Togo.
  Here are some examples of our activities: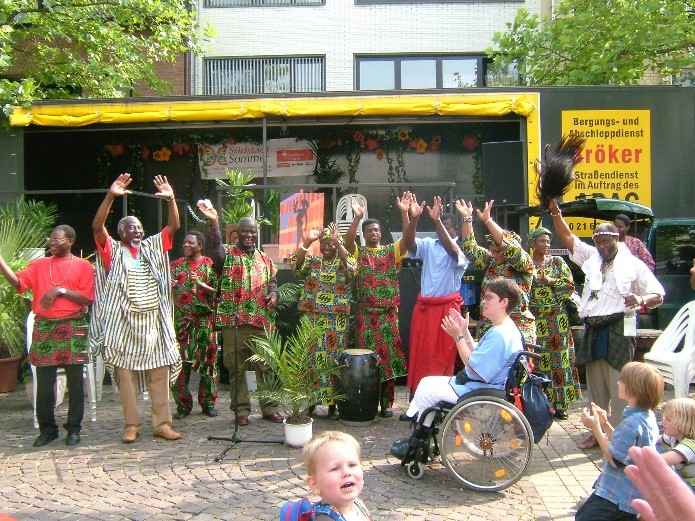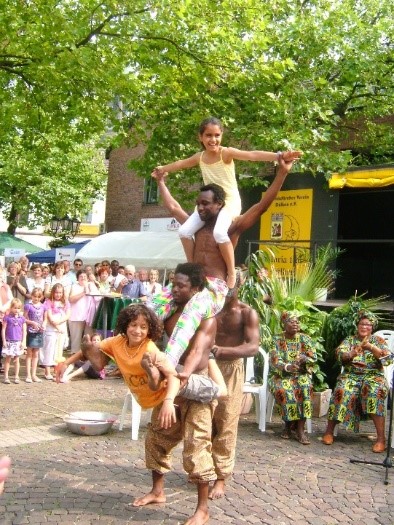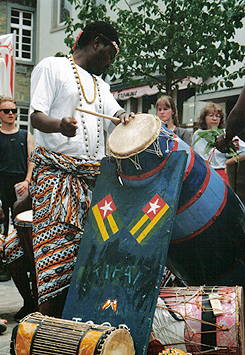 Tanz-Akrobatik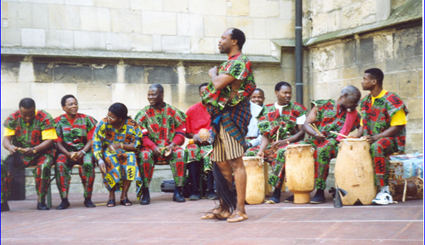 Folklore Gruppe "Djigbodi" Togo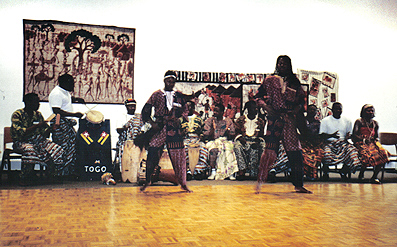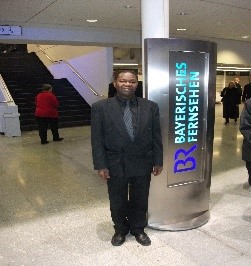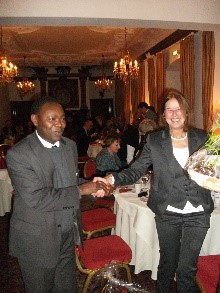 25 Jahre Kinderdorf Togo 10.06.2016