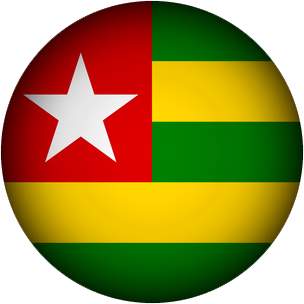 Our projects planned for 2016 and 2017
We are looking to the planned projects have partners that can help us in any form! If you are interested to assist us in the construction work, please contact us. Also, we welcome interns, students, Interior, pensioners etc., which assist us in the implementation of our measures. We look forward to learning much you know!
Culinary Education for national and international cuisine
Now that we have completed the construction of the teaching kitchen, we need more funding and active support in the training of the equipment.
Agricultural support measures
This is about organic agricultural subsidies.
VIVO has in Game 22 ha agricultural landscape
Creation and deployment of playgrounds and playground equipment
For the children's village, a playground and soccer field, handball court and Vollyballplatz is planned.