Our partners and sponsors
We finance our VIVO project partly through regular donations of our members and by donations from individuals. In addition, we are also continually drawn from businesses, schools and non-profit organizations! Here at this point many thanks to all for their trust and for the kind Untersützung and active help!
Here is an excerpt from our partners and sponsors:
The Dietrich-Bonhoeffer-school is the official sponsor ready for school in Game and accompanied to the school project from the beginning. Thank you very much for the great deal of help and lots of action! Only with this great support in Game was possible the implementation of the school project!
We thank the TÜV NORD vocational college for professional multifunctional saw!
We thank the Global gGmbH commitment to support the improvement of infrastructure and a transport vehicle!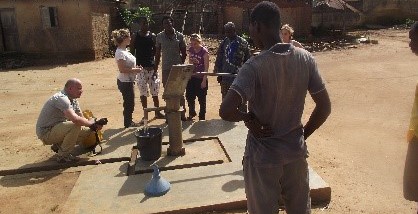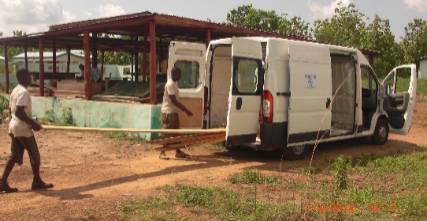 We thank the organization moments eV Munich, which helps us to build the children's dormitories and the cafeteria.
Thank you for the charity football match: Seniors Schalke 04 - Prosper Hospital Recklinghausen!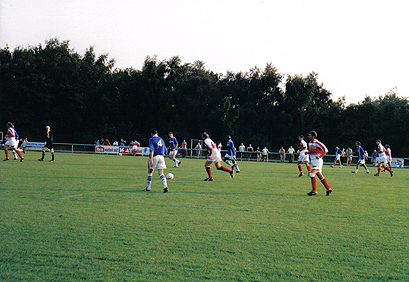 Our partner organisation  VIVO - Togo         

Mr. Andre Adantor  
Chairman VIVO-Togo       
Tel.: (00228) 9079 3538


Mr. Patatu AMAVI
Coordinator VIVO-Togo
Tel.:(00228) 90 291 700


General Secretariat and Chief Executive Officer: 
Mr. Koffi A. NOUWOKLO

Adresse: BP: 10215 Lome Aviation/ Togo

Tel: 00228 - 90356905