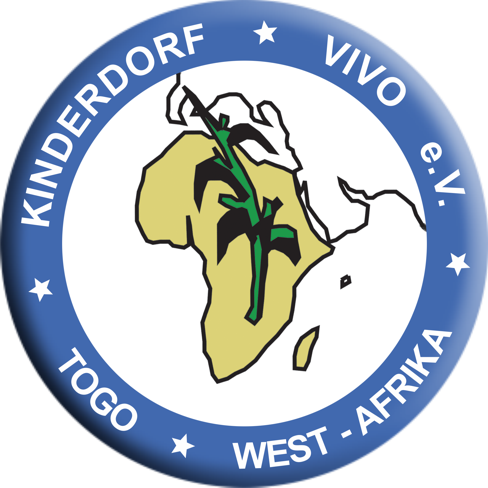 Join  at the organization Vivo in Togo
We welcome all who want to join our club and want to support us in our goals. If you wish to become a member, you can use the form available here benatragen with. Please complete the form to download, print, fill out and submit directly to the Board or send by post to:
Robert Koami Dougban
 Denis Yao Dougban
Postfach: 102035
45620 Recklinghausen
        Membership Form    Download
Thanks for your support!
Kinderdorf Vivo in Togo e.V.
Registergericht: Amtsgericht Recklinghausen
Registernummer: VR 1680
 Executive Board: Mr. Robert Koami Dougban
Lechtappenweg 32
45659 Recklinghausen
Telefon: +49 2361 12717
E-Mail: This email address is being protected from spambots. You need JavaScript enabled to view it.
Internet: www.kinderdorf-vivo-togo.de oder www.vivo-togo.de